Maungaraki Cattle Company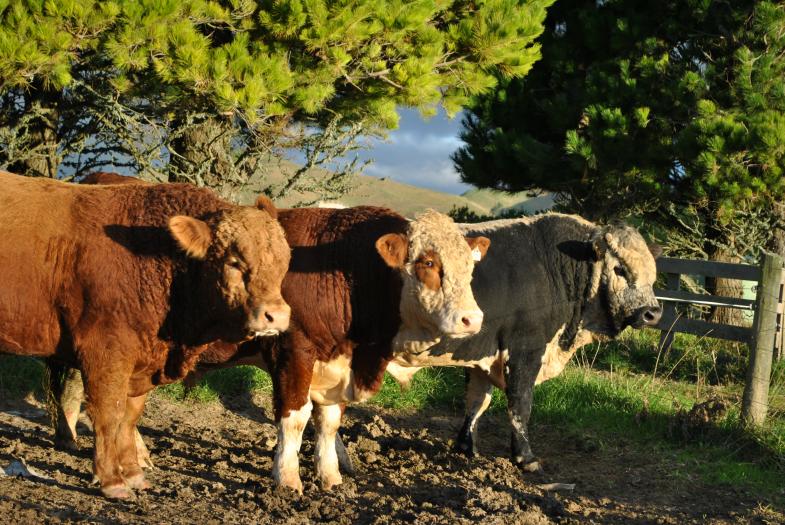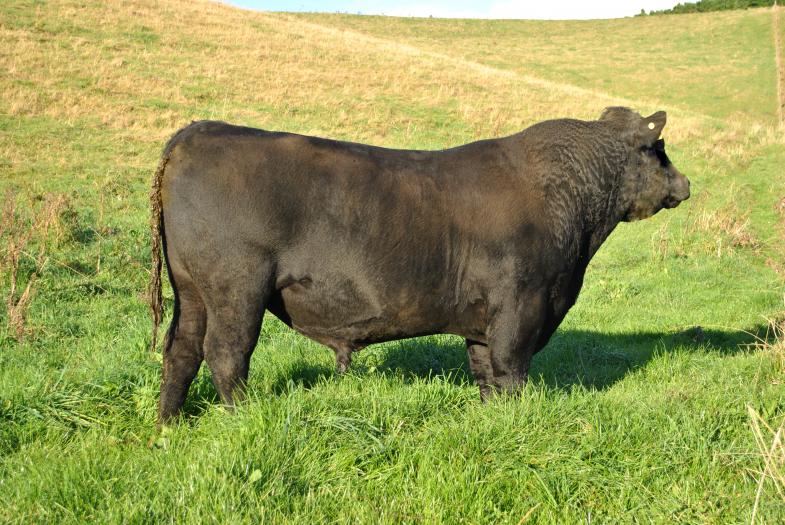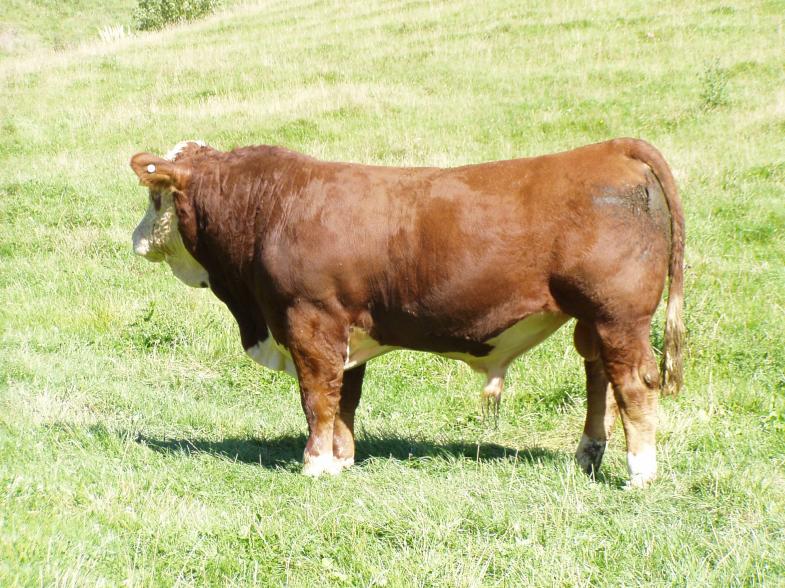 Fossil Creek Xtravert 36-09 Wai-iti Whip-Lash W128
Maungaraki is located in the limestone ranges south east of Masterton in Wairarapa province in the southern part of the North Island and is approximately 100 kilometres north of WellingtonInternationalAirport.
The cattle studs are run on approximately 250 hectares of medium hill country where the winters are long and cool with several snow falls annually. It is traditionally summer dry country but is highly fertile and with the limestone base it is ideally suited to running healthy breeding stock.
The annual rain fall is around 1200 mm or 44 inches. December through to March is normally the drier months.
Hay and barley straw are fed out in the winter months to supplement in the shortage of grass.
Bulls are usually wintered on green feed crops and if necessary supplemented with balage. No grain or hard feed are fed to sale bulls [with the occasional exception of a National Beef Expo entry]
The company was set up after the purchase of Maungaraki farm in 1987 with the aim of producing quality seed stock for the stud and commercial beef breeding industry in New Zealandand overseas.
Over 200 registered breeding females calve annually. They are run under commercial conditions on hill country running up to 1700 feet asl.
Wai-iti Simmental stud was established in 1984 and moved to Maungaraki in 1986. Simmental breeding female peaked at 120 by the mid 90's and dispersed in 2010.Replacement stock and breeding bulls are selected for constitution, structural soundness and fertility. They must handle harsh winters and produce a calf each year,
Heifers are expected to calve as 2 year olds.
All calves are weighed at birth and fully performance recorded on Breed Plan. Fat depth, EMA and IMF data is recorded at around 15 months on all bulls and they are service and semen quality tested prior to sale. Yearling bulls and replacement heifers are all structurally assessed using the Beef Class system.
McWilliam Family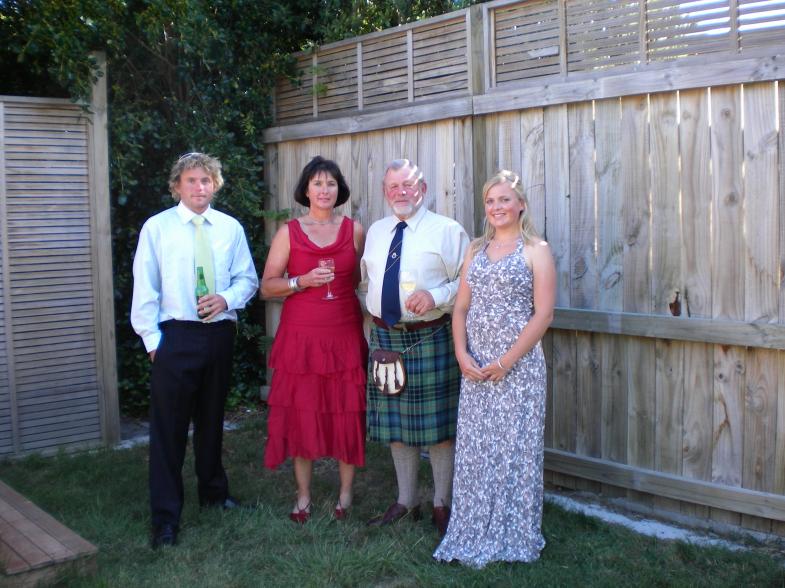 Gladstone Angus Stud. First registered calves in 1996 and has now built up to a herd of over 80 breeding females
Gladstone Gelbvieh Stud. The first Gelbvieh cattle were introduced in 1989 numbers quickly built up to 60 breeding females by the use of extensive ET and AI programmes.
Maungaraki Simmental Stud. Established by William and Lauren in 2010, after the dispersal of the Wai-iti herd.
Maungaraki Pustertal Stud. We have an elite herd of one of the worlds rarest beef cattle breeds. First importation of embryos in 2009
Semen and Embryos Are available for sale from all our breeds both locally and for export overseas to most countries.
The working team...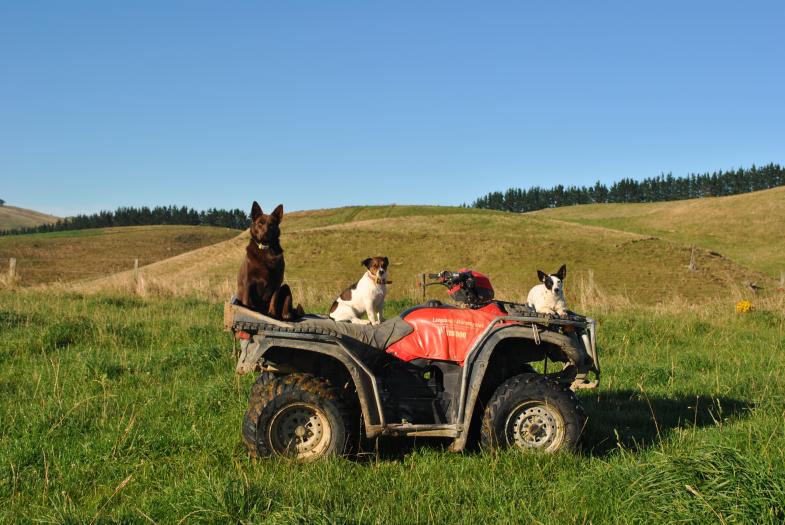 Breeding Objectives
1. Soundness Structural soundness particularly feet and leg structure
2. Constitution Robust constitution, easy doing type, moderate frame with natural feed efficiency
3. Reproduction Strong selection pressure on reproductive traits, all heifers expected to calve at 2 years .
4. Performance Moderate birth weight, high growth particularly to 400 days
5. Maternalbreeds Emphasis on strong maternal qualities, adequate milk and tidy udders
6. Terminal breeds Carcase qualities, positive selection for muscling [EMA] and adequate fat cover
.